Good career decisions require good information about personal strengths and weaknesses, preferences and interests and about the working environment.
The International Institute in Geneva provides for Career Counseling to assist students in:
Development of professional project

Preparation of CVs, cover letters and interviews

Definition of job search strategies

Set up of companies and NGOs presentations

Communication about internships and jobs opportunities
Your Career Counselor Mrs. Joëlle Lovey is available to discuss and explore possibilities for a successful academic and professional future.

In addition to individual counselling, students have the opportunity to attend workshops and company presentations. Representatives from organizations in the public private sectors or international organizations are invited to make a presentation to share their insights.
Students are able to speak to professionals active in their field of interest and explore the requirements, opportunities, and challenges that are linked to this field.
Career Counselling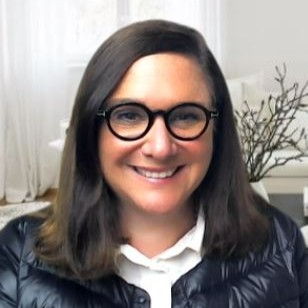 Your career counselor, Mrs. Joelle Lovey, is available on the following Monday afternoons:
11 September
25 September
9 October
30 October
13 November
27 November
Please note that all urgent appointments outside the mentioned availability will be on Google Meet and must be made by email at career@iig.ch.